What sort of bird would the new pilot product be, that is the question. Not the one that smacks into a window trying to have a go at its own reflection, that's for sure. 
In short, it's about an ambient temperature and relative humidity sensor with a LoRA radio device. Because it is agile, lightweight, and small, it goes without saying (more) why we called it 🐦 Sparrow. No, not from Jack Sparrow. 
The problem 
It is well known by now, we hope, that ambient temperature is one of the most important metrics facility managers, administrators, or production managers should be interested in, as it tells you whether your process is running optimally or not. Is the thermal comfort of occupants within the advertised limits? Yes, no? If the answer is "no", you'll probably encounter customer satisfaction issues. Is your server room cool enough? Yes, no? If the answer is "I don't know", it can go very bad: high temperature and humidity in data centers are heavily impacting the performance of the servers. 
So, monitoring should be your best friend. 🐦 Sparrow should. With its help, you'll demonstrate compliance 24/7, and get notified when temperature or humidity is out of thresholds so you can take immediate action. It's like the personal bodyguard of your servers and valuable data. 
The features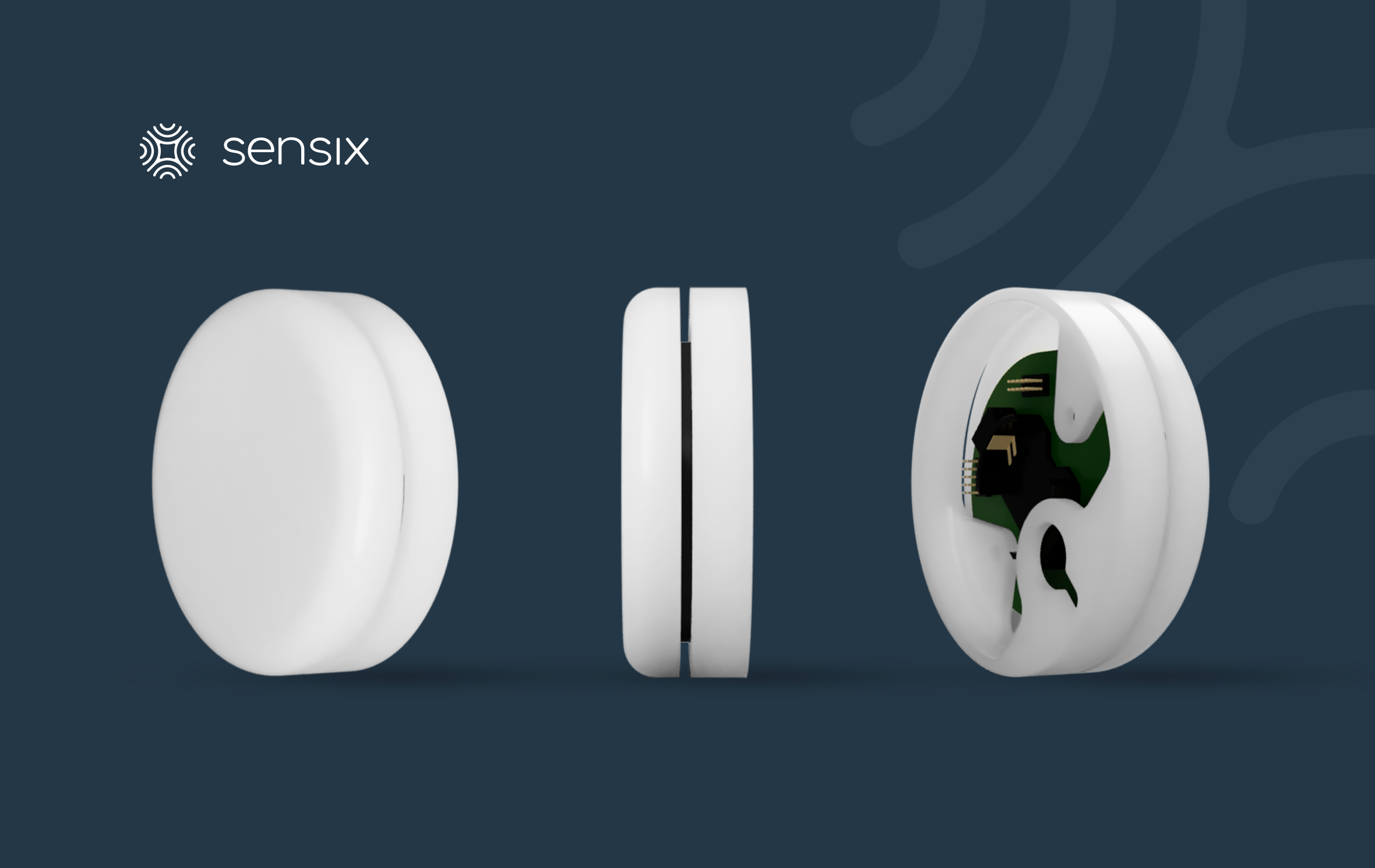 Plug & Play - just put the battery and it will start sending sensor readings periodically;
One-three km range, in dense urban areas;
Coin battery autonomy four to twelve months;
Sensor readings with high precision: ±0.2 °C temperature and ±2 %relative humidity.
The benefits
Avoid equipment failure, by alerting the right people to take action immediately;
Automate processes, by performing predefined actions on certain thresholds;
Understand and improve your process, by accessing enhanced historical data reports.
Keep high standard SLAs;
Maintain high customer satisfaction. 
Who'd benefit from it the most?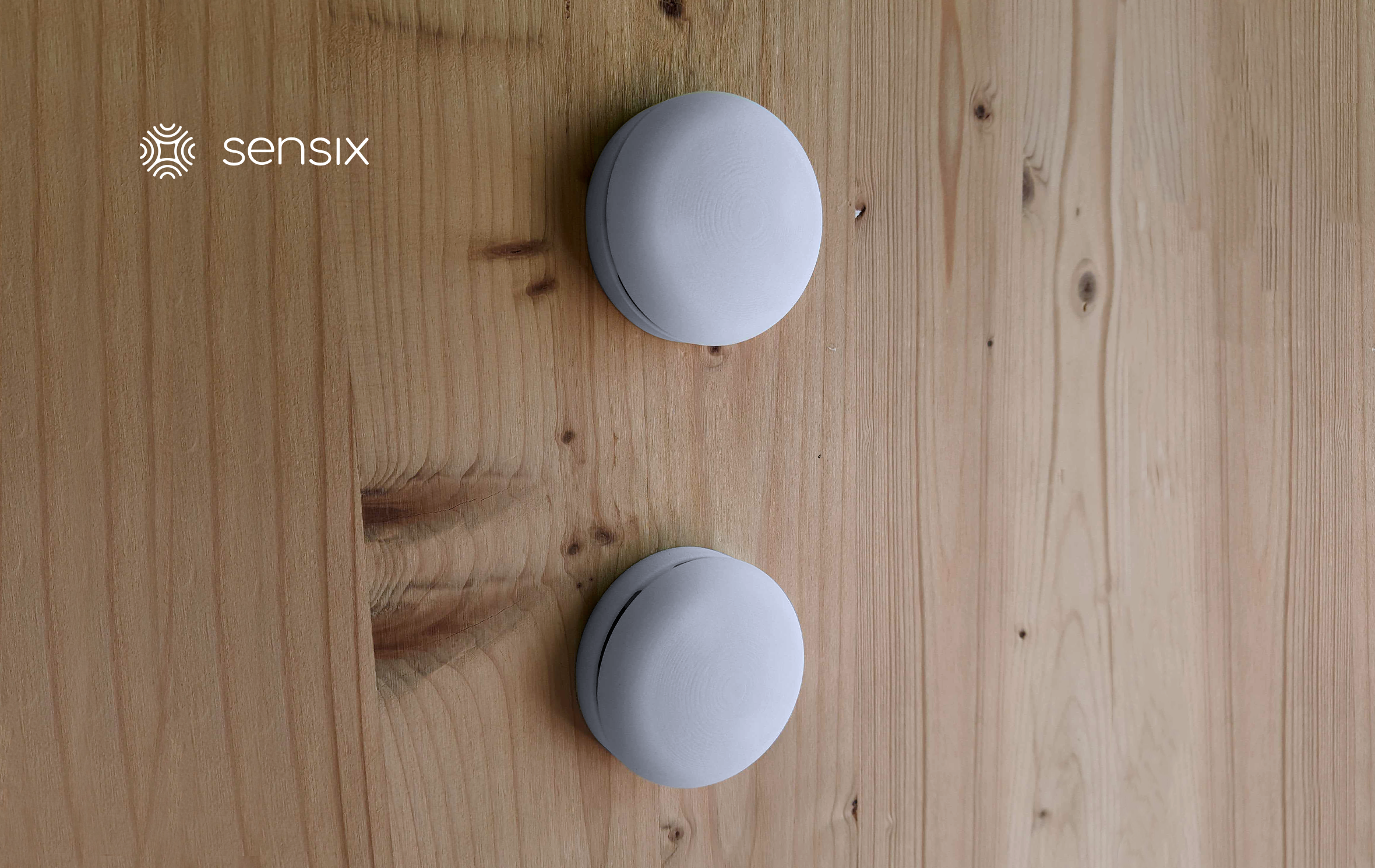 Here's who would benefit most from installing 🐦 Sparrow: data centers, warehouses, factories, sports facilities, and office buildings.
So, if you are a facility/property manager or a production manager, this one is for you, we're waiting for you in our Inbox to tell you more. If you are an owner or a manager of a business in another field, contact us, and let's figure together how we can help you step up your game.